Mission Statement
Providing educational resources to the Medical Coding Industry.
Vision Statement
Empowering Medical Coders through education to serve the Healthcare industry.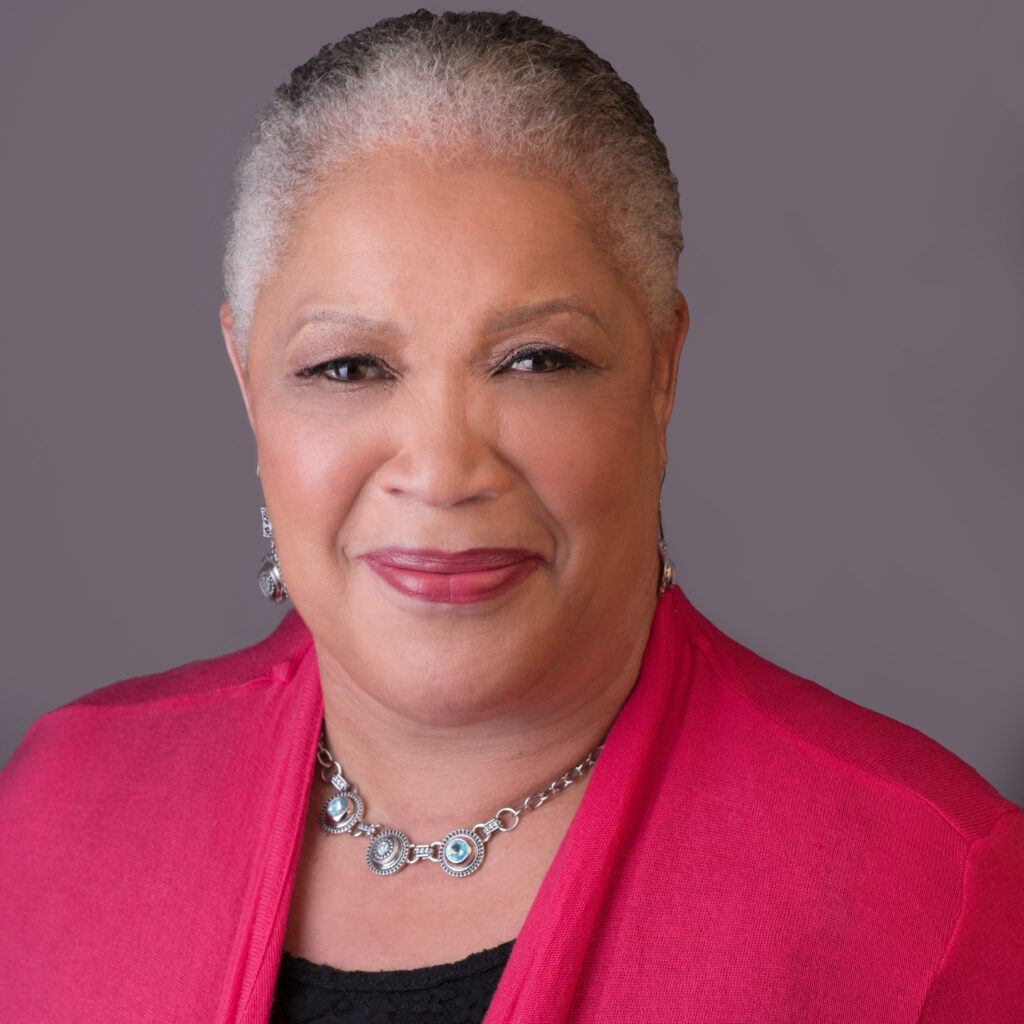 Mary's Bio
Mary is a highly experienced professional in the field of Inpatient and Outpatient coding. With a wealth of knowledge in the IPPS/DRG system, she has established herself as a respected trainer for major hospital corporations and government institutions. These include Indian Health Services (IHS), Veterans Affairs (VA), state chapters of the American Health Information Management Association (AHIMA), AAPC local chapters, and Community Health Systems (CHS). As a sought-after educator, Mary emphasizes the importance of mastering coding guidelines and their application in ICD-10-CM/PCS, CPT, and CMS NCCI Edits. She believes excellent coding skills are built upon a solid understanding of these guidelines.
Mary's educational background includes an associate's degree in Health Information Management from Central Piedmont Community College. Furthermore, she holds various professional certifications, including RHIT, CCS, CDIP, CPC, and CCS‐P. Her expertise has led her to become a Licensed PMCC Instructor and an AHIMA Approved ICD‐10‐CM/PCS Educator. Mary's teaching style is known for its simplicity and relatability, encouraging active student engagement. Her dedication to her craft is evident through her active involvement in professional organizations such as AHIMA, AAPC, and NCHIMA, where she previously served as the president. Mary's extensive experience and passion for educating others make her a highly respected figure in the Inpatient and Outpatient coding field.
Who We Are
Medical Administrative Solutions (MAS) is a leading healthcare consulting firm in the medical coding industry. With one of our major core competencies in medical coding solutions, we employ leading edge consulting techniques in order to meet the needs of our diverse client population.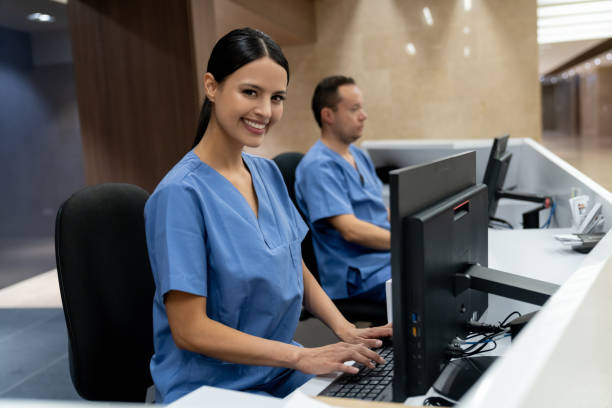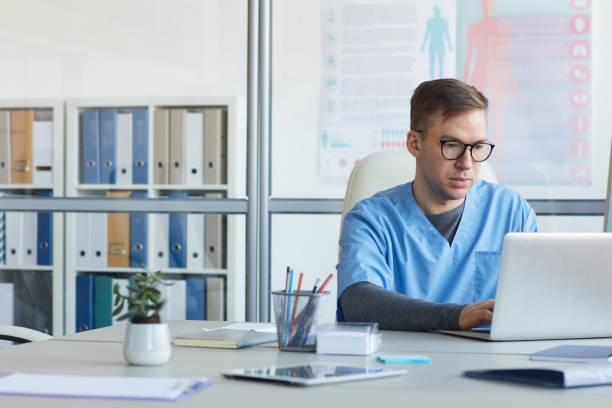 Our Team Is Here To Help You
Our staff of experienced, well-trained coding professionals is held to the industry coding standards. They receive regular, structured training on trends and procedures by CMS, the Coding Authority, OIG work plan and other coding industry standards such as AHIMA and the AAPC. Whether a RHIA, RHIT, CCS, CPC, or CCS-P, our staff is trained on your processes and software before they begin work on your coding and billing process. We pride ourselves on quality and responsiveness with our remote and on-site specialists.